---
Published on January 27, 2023
Gradient abstract art in Photoshop
In this blog I will show you how to create gradient abstract art with the brush tool in Adobe Photoshop.
Rather watch the video with instructions? Then click here or scroll down to the end of this page.
Step 1: Abstract art
First create a new file with a white background. It doesn't matter what size your file is.
Then select the brush tool. Use a soft round brush with a hardness of 0%, opacity 100%. Change the mode to difference.
Make the foreground color white and the background color black. Then start brushing back and forth to create this effect. Make sure you release your mouse button after creating a brush stroke. Otherwise it won't work and the entire surface will just turn black.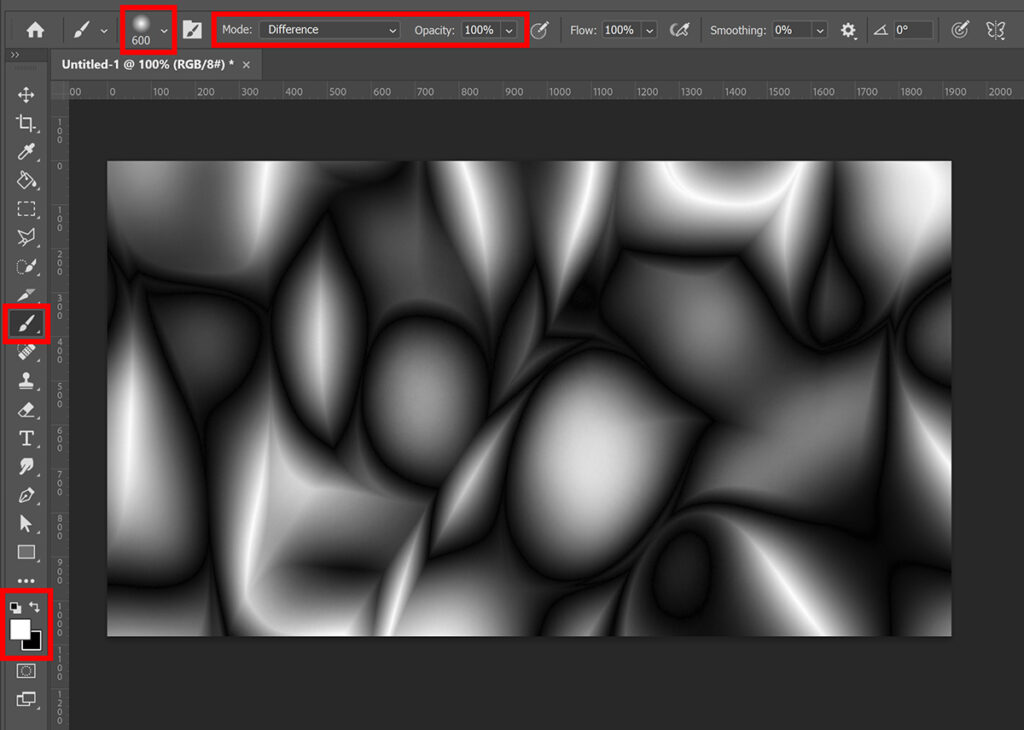 Use different brush sizes to create different effects. You can use your [ and ] keys to adjust the brush size.
Step 2: Add gradient
If you're happy with the effect, you can add some color. Create a gradient map layer to do that.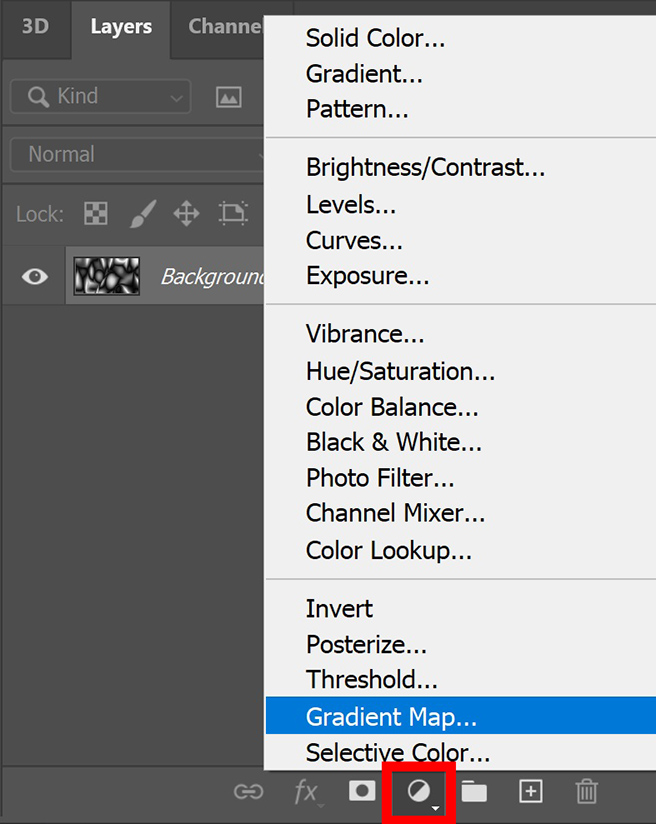 Click on the gradient to adjust it. You can use one of the presets or you can create your own gradient.
When you're happy with the color combination, click OK.

Optional: Adjust effect
If you want to adjust the effect that you've created with the brush tool, you have to select the background layer. Then select the brush tool again. Make sure the settings are still correct:
Soft round brush
Opacity 100%
Mode: Difference
Foreground color: White
Background color: Black
Then brush over your artwork again to adjust the effect!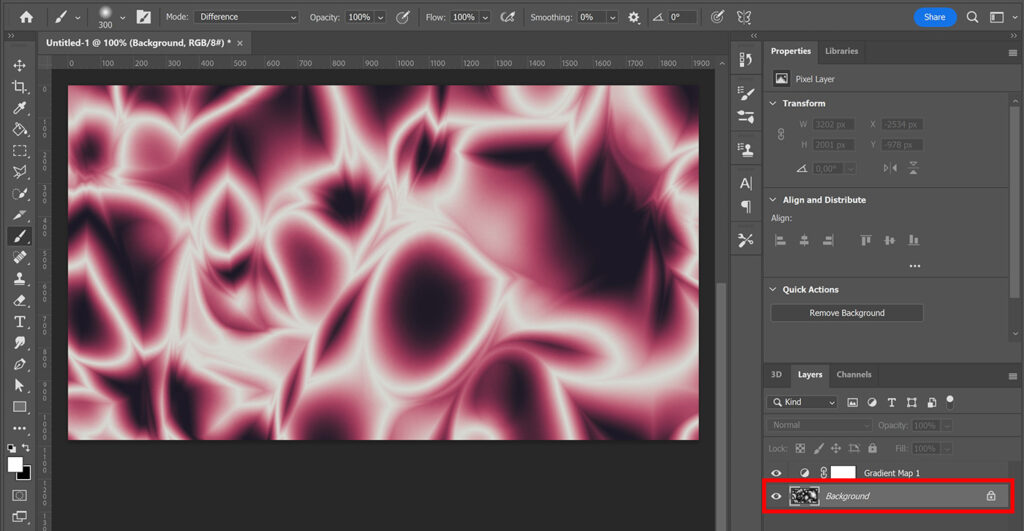 To adjust the gradient, select the gradient map layer and click on the gradient. You can then select or create another gradient.
And that's how you create this gradient abstract art in Adobe Photoshop!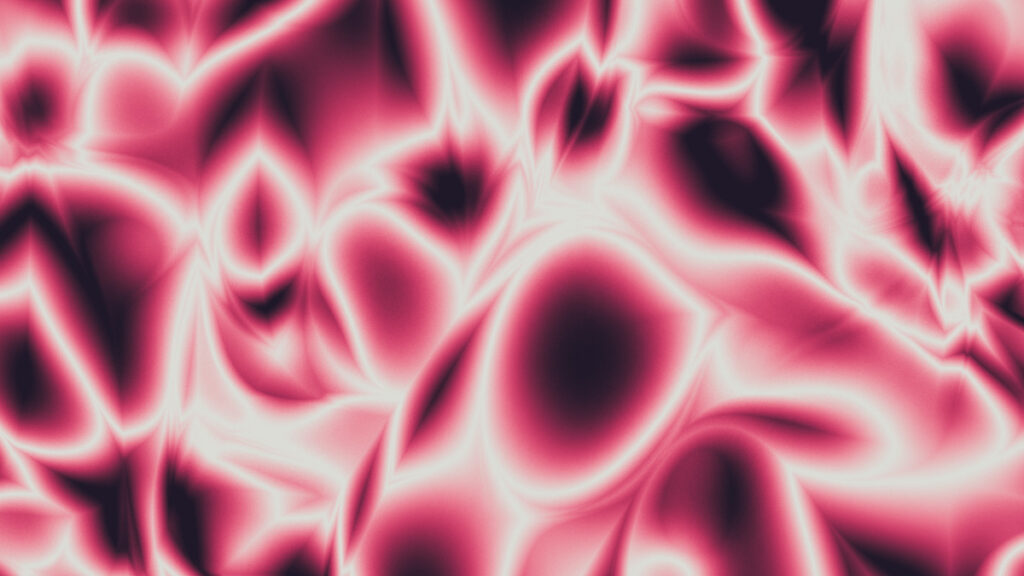 Learn more about editing in Photoshop
If you want to learn more about editing in Adobe Photoshop, check out my other blogs or take a look at my YouTube channel.
To stay updated about new blogs and tutorials, you can follow me on Facebook! You can find the video with instructions below.
---

Photoshop
Basics
Photo editing
Creative editing
Camera Raw
Neural filters
Text effects
Abstract art with the brush tool in Photoshop