---
Published on June 24, 2022
When you open Adobe Photoshop, you'll see a list of the files you last opened or worked on (the recent files). You might want to remove those (this doesn't affect the files, it just removes them from the recent file list).
I will show you how to remove the recent files once, but I'll also show you how to (permanently) hide them!
Would you rather watch the video tutorial? Then click here or scroll down to the end of this page.
Clear recent file list
If you just want to remove the files that are there now, navigate to 'File > Open recent > Clear recent file list'. The recent file list is now empty!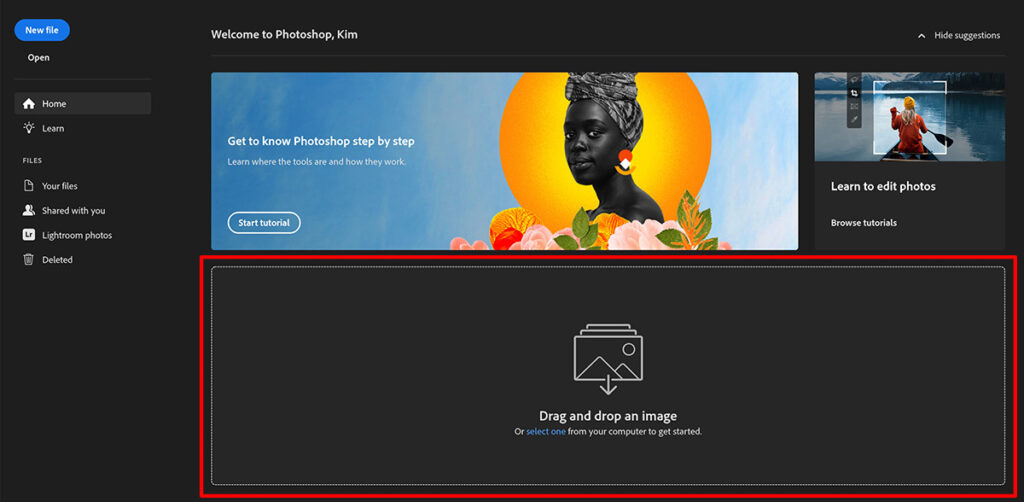 If you open a new file now, it will show up in the recent file list again. If you want to prevent that from happening, you can also hide the recent files. To do that, navigate to 'Edit > Preferences > File handling'.
At the bottom, you'll see 'Recent file list contains … files'. This is now at 20 files. If you change it to 0 files, you won't see any recent files in the future.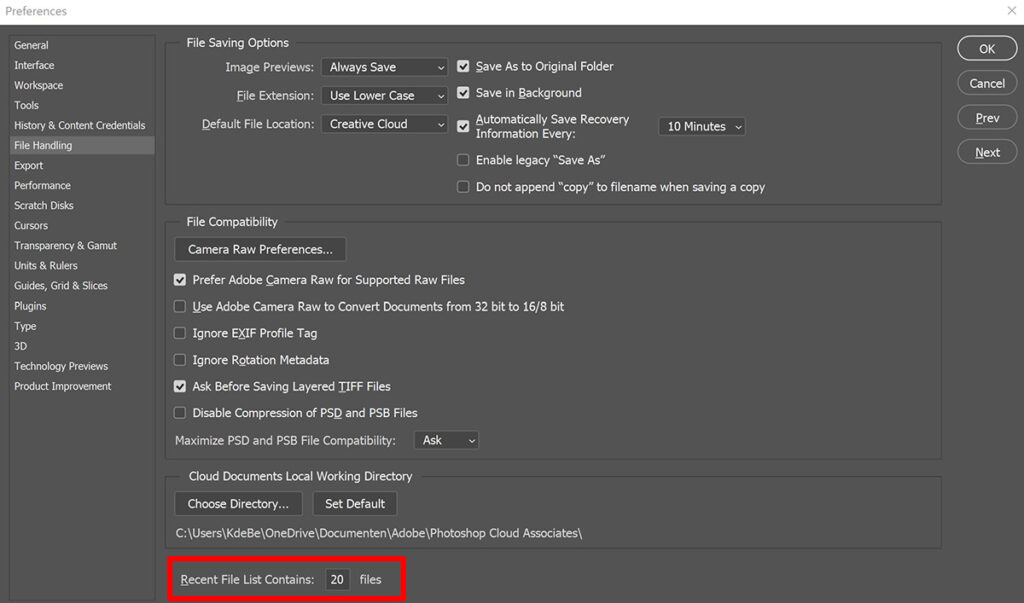 If you want to bring the recent files back, again navigate to 'Edit > Preferences > File handling' and change the amount of files.
And that's how you clear or hide the recent file list in Adobe Photoshop! Want to learn more about editing in Photoshop? Check out my other blogs or take a look at my YouTube channel.
Also follow me on Facebook to stay updated! You can find the video with instructions below.
---
Photoshop
Basics
Photo editing
Creative editing
Camera Raw
Neural filters
Text effects
Clear recent file list in Photoshop