---
Published on November 18, 2023
Fix white balance (Camera Raw Filter)
In this blog I will show you how to automatically correct the white balance of a photo in Adobe Photoshop (using Camera Raw Filter).
Rather watch the video with instructions? Then click here or scroll down to the end of this page.
If you want, you can download the photo I used here.
Correct white balance
Open the photo you want to edit. Right click on the background layer and select 'convert to smart object'. Then navigate to 'Filter > Camera Raw Filter'.
Open the color panel and change the white balance to custom. Then select the eyedropper tool.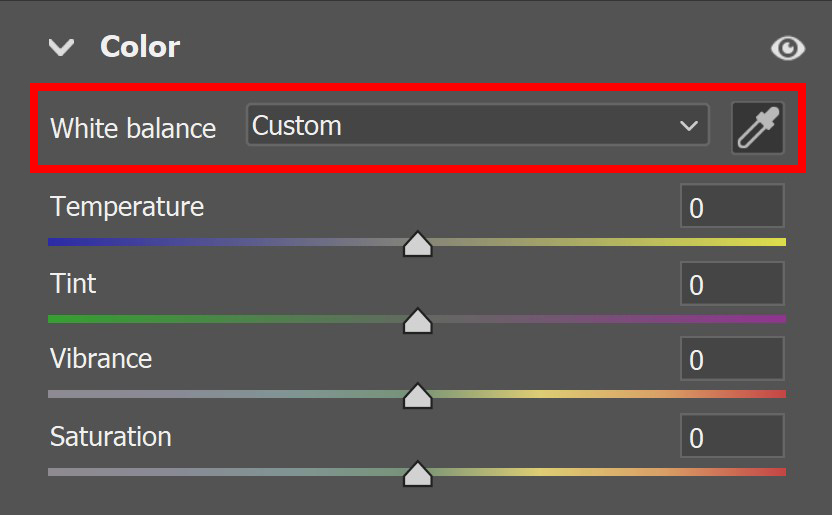 There are 2 methods you can use to color correct your photo. I will show both of them.
Method 1
Click on an area in the photo that you want to be a neutral gray. You can click on some different areas in your photo to see what effect that has.
I clicked on the area that I marked in the image below.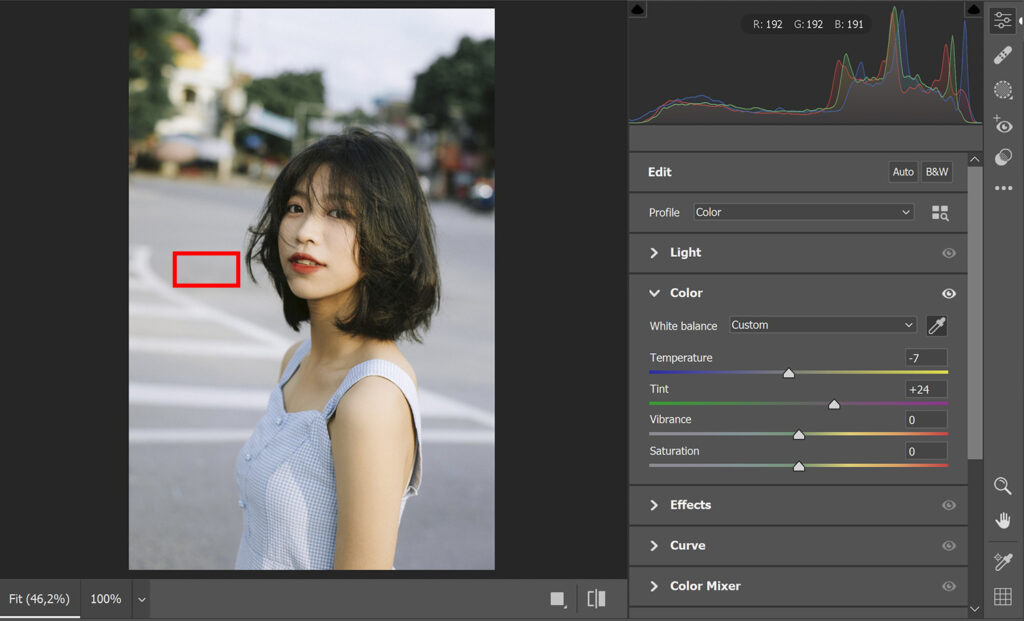 You can compare the original photo to the edited photo by pressing \.
Method 2
Instead of clicking on a specific area, you can also select the entire image by dragging over it (with the eyedropper tool selected).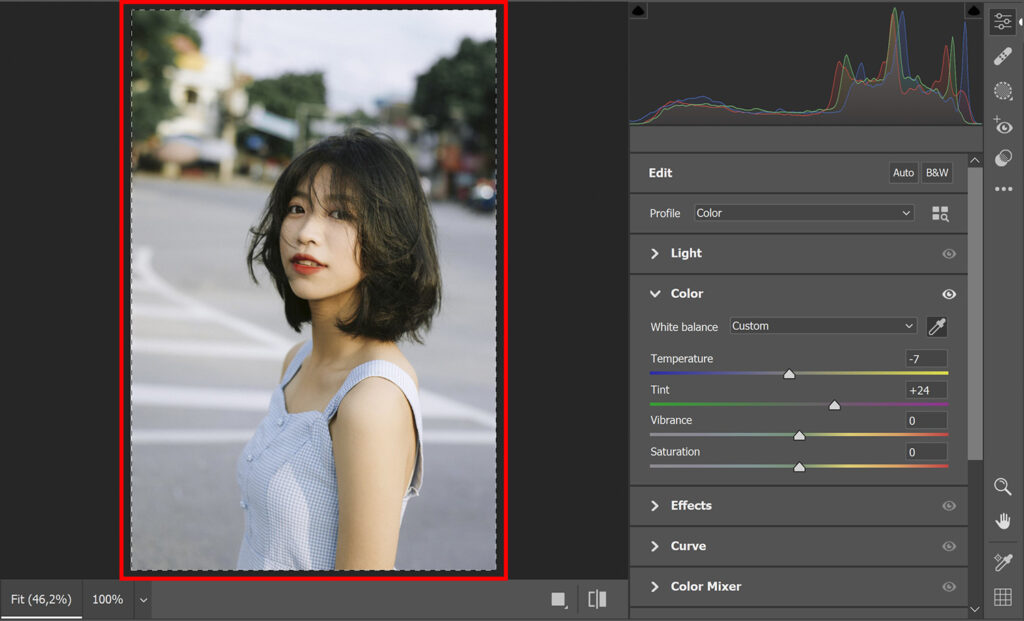 In this case, I prefer method 1 (because that gives me a better result).
Make adjustments
Because you converted your layer to a smart object, you can adjust the settings at any time. To do this, double click on the 'Camera Raw Filter' layer. Camera Raw will then open again.
And that's how you automatically fix the white balance of a photo using the Camera Raw Filter in Adobe Photoshop.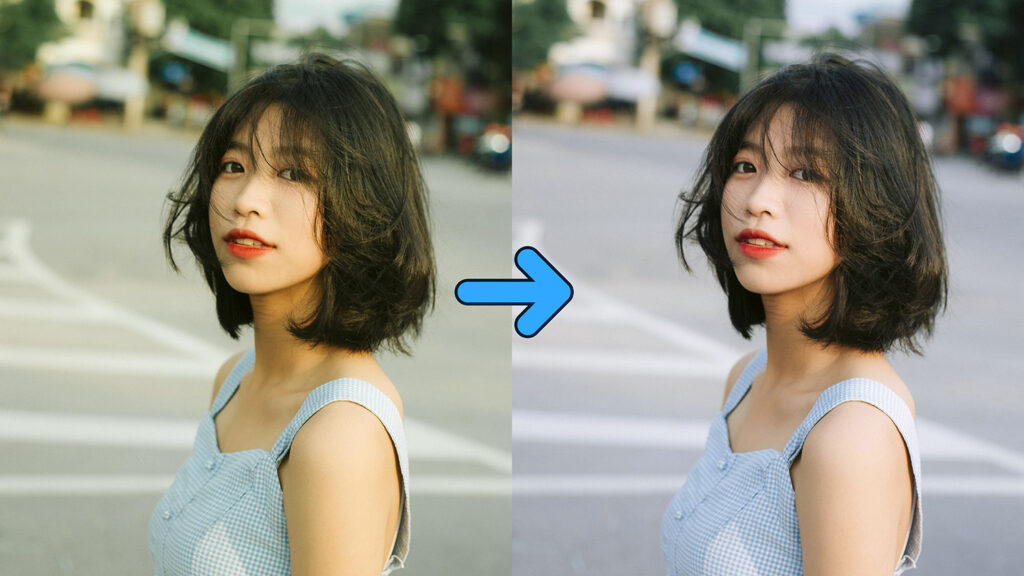 Learn more about Photoshop
Check out my other blogs and my YouTube channel if you want to learn more about editing in Adobe Photoshop!
Follow me on Facebook if you want to stay updated about new blogs and tutorials!
---

Photoshop
Basics
Photo editing
Creative editing
Camera Raw
Neural filters
Text effects
Automatically fix white balance in Photoshop