---
Published on March 5, 2023
How do I move or resize a selection?
In this blog I will show you how you can move and/or resize a selection in Adobe Photoshop!
Rather watch the video with instructions? Then click here or scroll down to the end of this page.
Move and resize selection (transform selection)
To transform a selection, you first need to make a selection. I'm using the rectangular marquee tool to do that, but you can use any selection tool you want.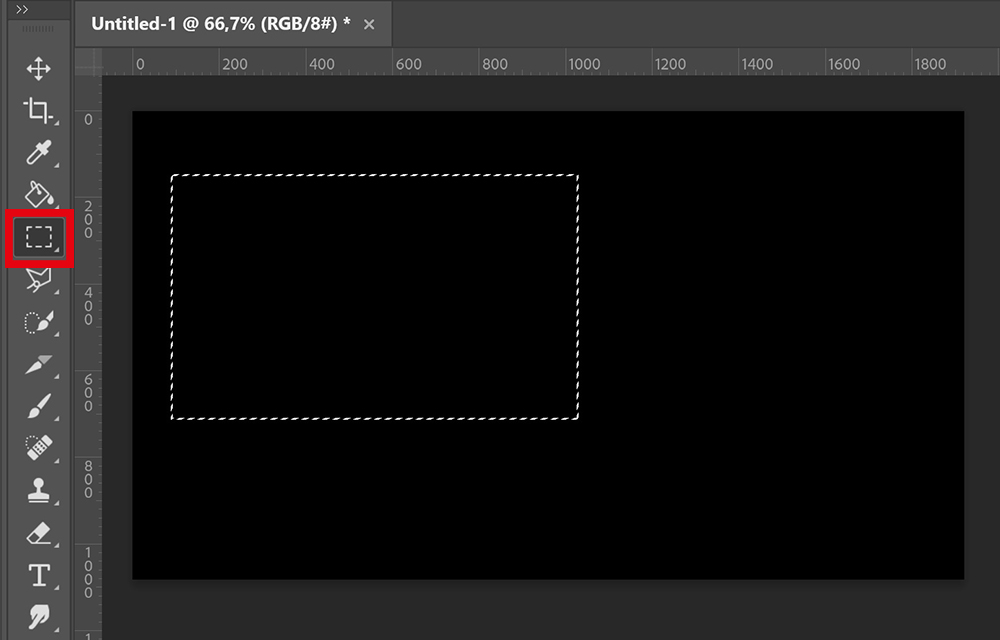 If you use the move tool to move the selection, you'll see that this moves the entire selected area (and not just the selection itself). So that's not working!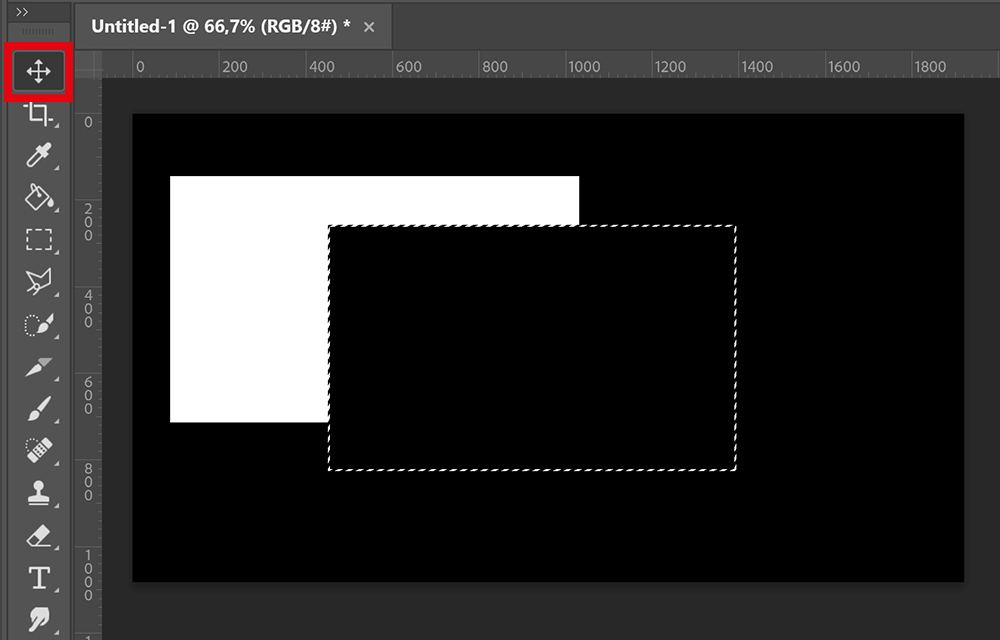 If you use Free Transform ('Edit > Free Transform' or press CTRL+T), the same thing happens. So this is not working either!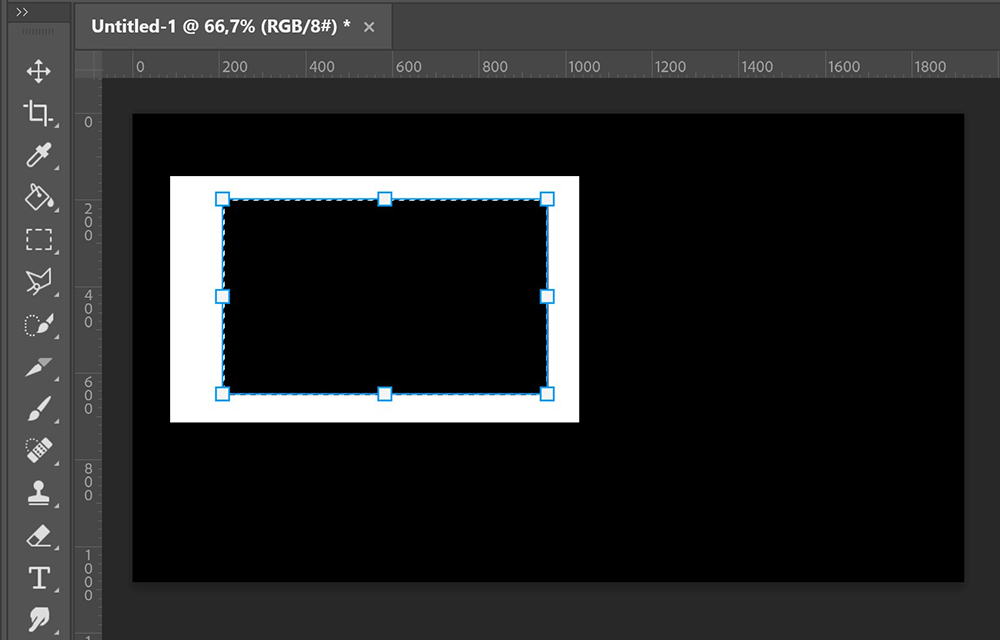 What you need to do, is navigate to 'Select > Transform selection'. You can now resize and move the selection, without affecting the selected area!
When you're done, click on the ✓ icon (or press ENTER) to commit the adjustments you just made to the selection.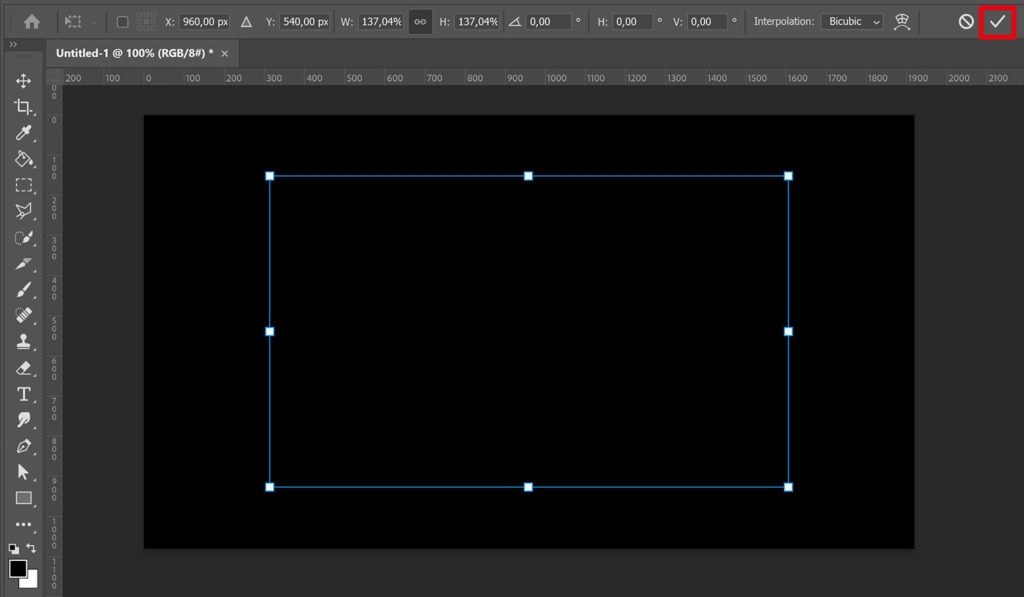 And that's how you can move and/or resize a selection in Adobe Photoshop!
Learn more about Photoshop
Want to learn more about editing in Adobe Photoshop? Check out my other blogs or take a look at my YouTube channel.
Follow me on Facebook to stay updated about new blogs and tutorials! You can find the YouTube video with instructions below.
---

Photoshop
Basics
Photo editing
Creative editing
Camera Raw
Neural filters
Text effects
Move and resize selection in Photoshop