---
Published on September 3, 2022
In this blog I'l show you a super fast and simple method to convert an image to outlines only in Adobe Photoshop! You can use this to turn an illustration into a coloring page (for example).
Rather watch the video with instructions? Then click here or scroll down to the end of this page.
To use this method, you need an illustration with dark outlines and a lighter colored inside. Click here to download the image I used. Now, let's get started!
Image to outlines
Open the image you want to edit. The image I'm using, was originally a PNG file with a transparent background. I added a white background and saved it as a JPG before converting it to outlines, but you don't have to do this.
To convert the image to outlines only, you actually only need 1 layer. Add a threshold layer.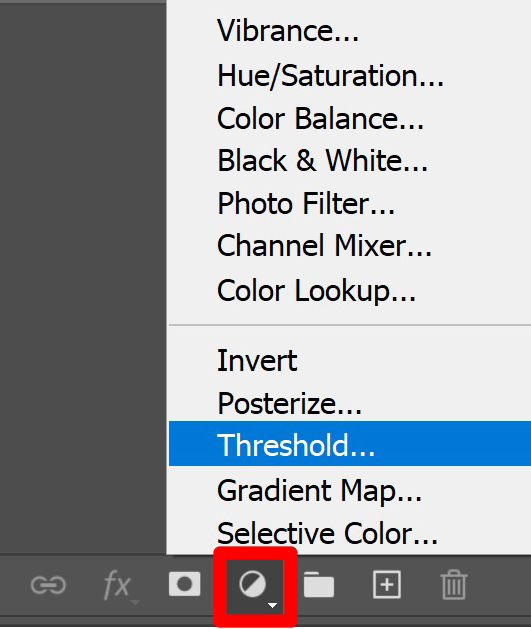 Now move the slider of the threshold level until the outlines look good. And that's all you have to do to convert an illustration to outlines!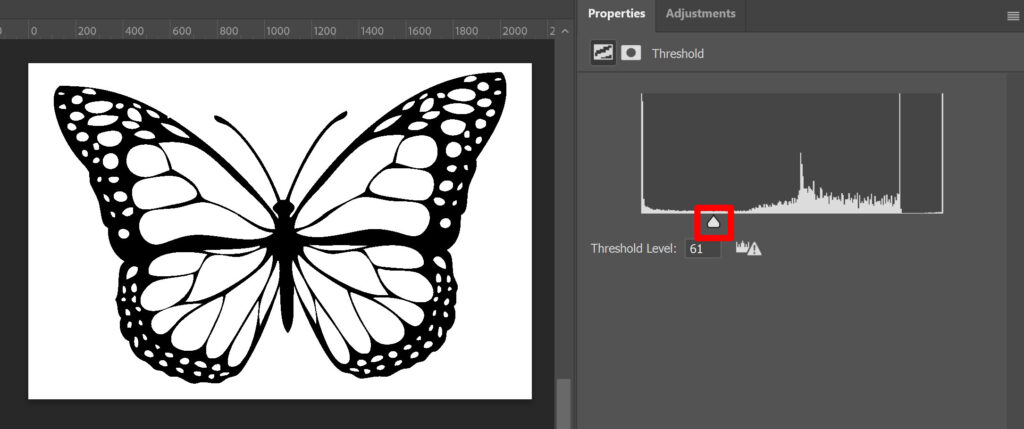 This is a very basic method and it might not always look good. If that's the case, there are other methods you can use:
And that's how you convert an image to outlines only in Adobe Photoshop! You can see the result in the image below.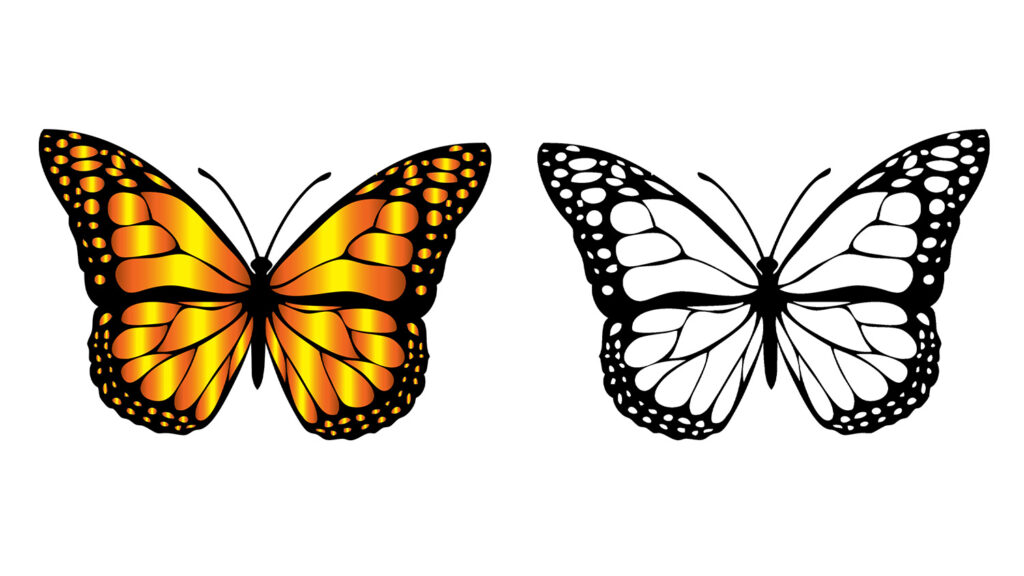 If you want to learn more about editing, check out my other blogs about Photoshop and Lightroom or take a look at my YouTube channel.
Follow me on Facebook to stay updated! You can find the video tutorial below.
---
Photoshop
Basics
Photo editing
Creative editing
Camera Raw
Neural filters
Text effects
Quickly convert image to outlines in Photoshop