---
Published on December 30, 2022
Most popular blogs of 2022!
The year is coming to an end. A good moment to look back on the past year! First of all, I want to thank you for reading my blogs. I hope you learned something new or found some new inspiration here!
I would like to look back at the 5 most read Photoshop and Lightroom blogs of the past year. So, here they are!
5. Lightroom editing trick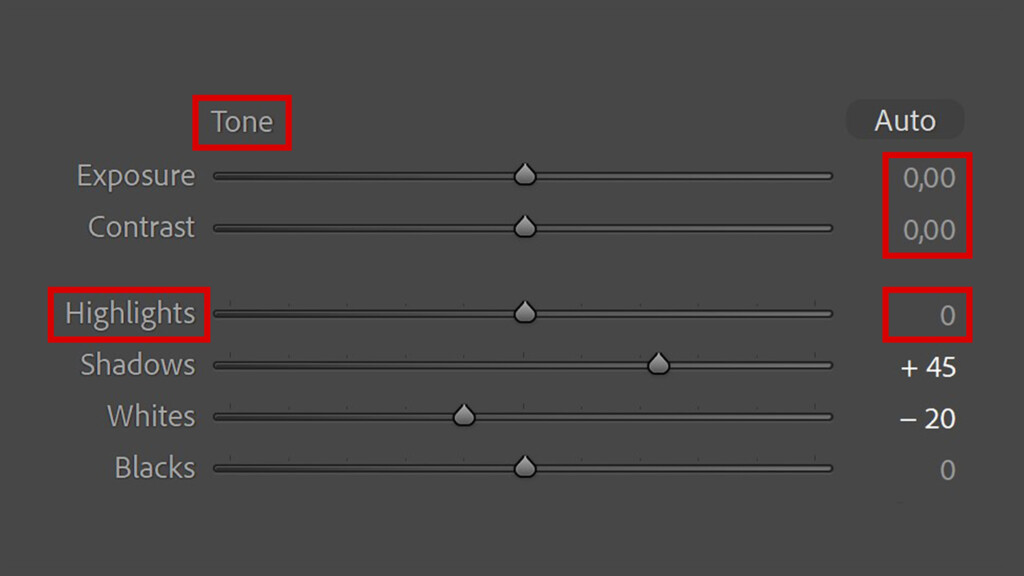 In fifth place we find this article in which I describe a handy trick to reset your settings in Adobe Lightroom. This might be a real time saver! If you're not using this trick yet, click the link below for more information.
4. Make someone smile in Photoshop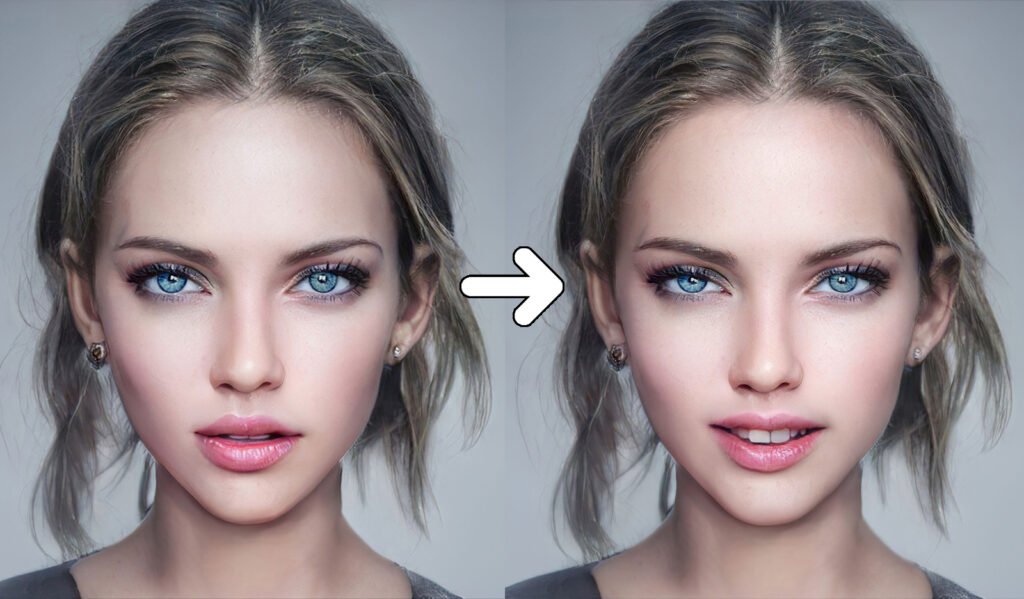 You can use the smart portrait Neural Filter in Adobe Photoshop to change someone's facial expression. For example, you can use it to make someone smile. It's pretty fun to experiment with! Want to know how it works? Click on the link below!
3. Color grading in Lightroom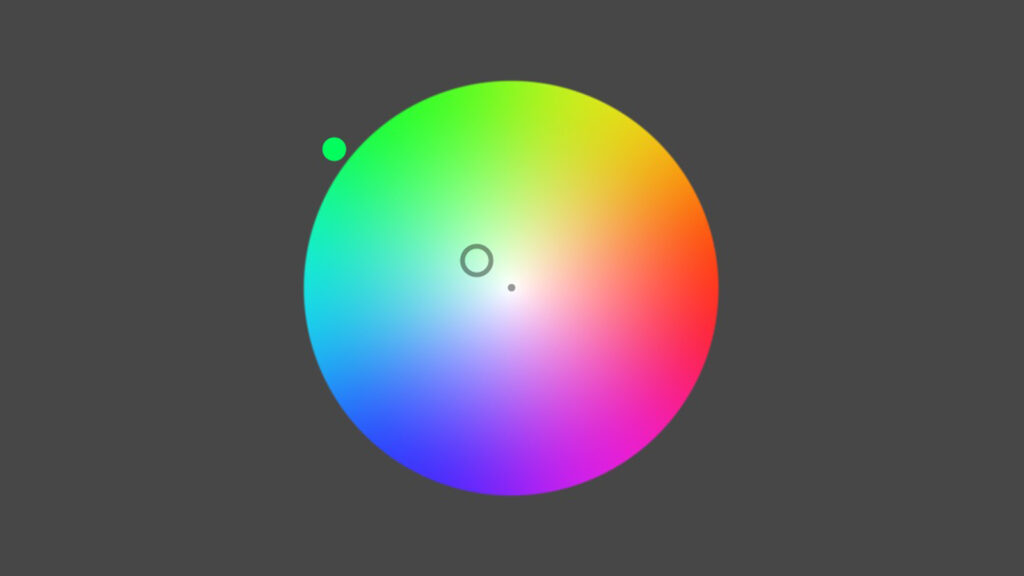 Do you often use the color grading feature in Adobe Lightroom? Then this little trick to color grade more precisely might be perfect for you! Click the link below for more information.
2. Color correct photos in Photoshop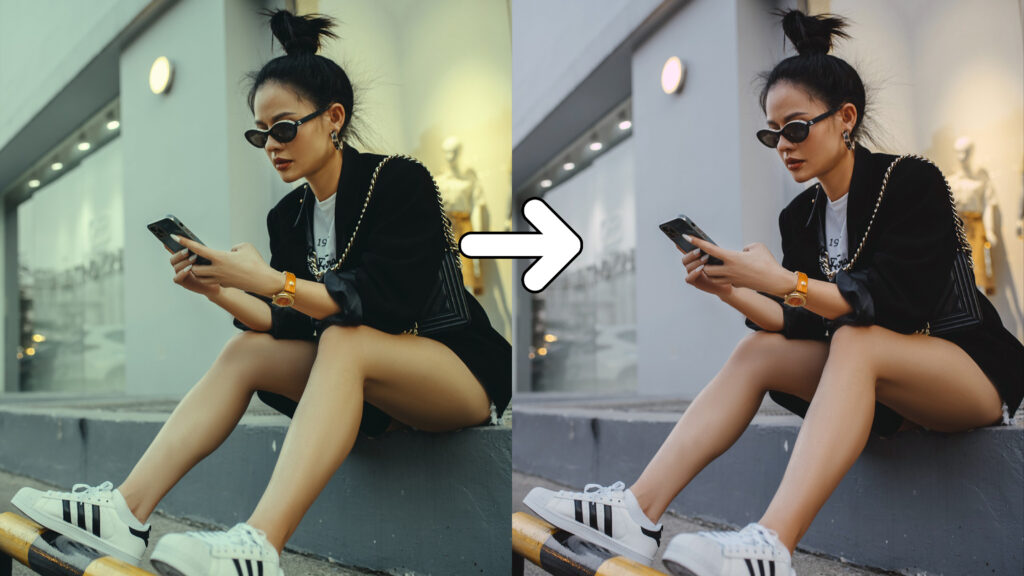 In second place we find this blog in which I explain how to color correct your photos in Adobe Photoshop. It's super simple. Want to try it? Click the link below to read the article.
1. Blur background in Photoshop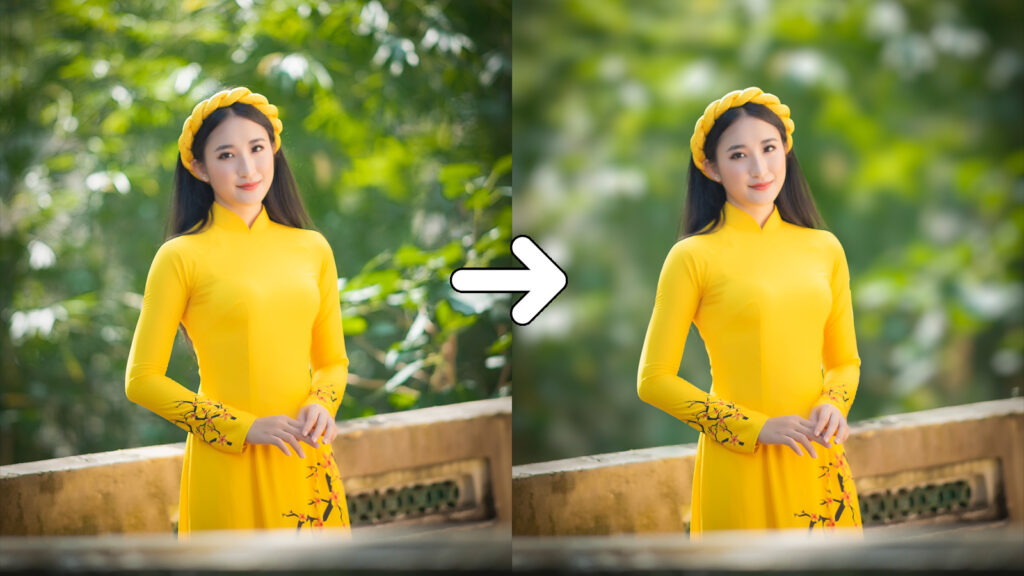 And finally, the number 1! In this blog I showed you how to blur your background in Adobe Photoshop. If you haven't read the article yet, click on the link below!
These were the 5 most popular blogs of 2022, but there's way more! So also check out my other blogs about Photoshop and Lightroom. I hope to see you back here in 2023 and I want to wish you a happy new year!
---
Photoshop
Basics
Photo editing
Creative editing
Camera Raw
Neural filters
Text effects
The 5 most popular blogs of 2022!